Except in emergency situations LongSword's LZ is only open for landings when the tasting room is open.
Current tasting room hours as of June 2023
Thursday – Monday, 12-5pm
Wednesday 5-8pm – Applegate Evening Market
Closed Tuesdays
On Friday's when there are concerts the LZ will be open later but pilots must by tickets if they stay for the performances.
Pilots may enter the property to position a retrieve car as early as 11:00 am on days Longsword is open at 12 pm
Check https://www.longswordvineyard.com/ for the latest open hours and concert dates.
Permission is required for visiting pilots prior to landing at LongSword
Visiting pilots may land at LongSword Vineyard but only when a LongSword Guide is flying that day/general time and the pilot has registered with the guide.
RVHPA Local pilots* are not required to register with a guide and can land at LongSword without posting before landing.
Visiting pilots wishing to land at LongSword must register with the guide.
Pilots wishing to land at LongSword must agree to follow all LongSword's rules.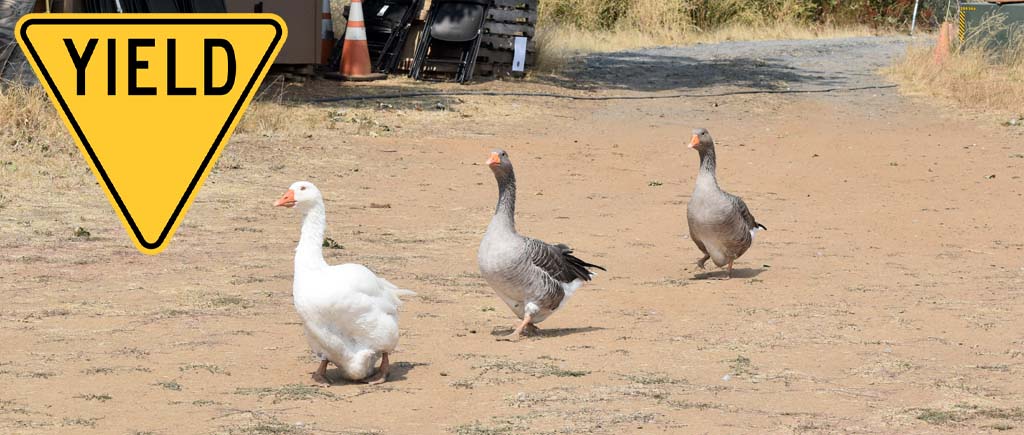 LongSword Rules
Visiting pilots must have approval from a local pilot site guide to land at LongSword. Approvals are only good for the specific time and date the guide is flying or present at LongSword.
Pilots must comply with all COVID precautions published by Oregon and Jackson County.
All pilots landing at LongSword must be current USHPA and RVHPA club members.
Strictly enforced speed limit of 5 mph on gravel road – violators may lose landing privileges on the spot if caught speeding!
Use caution to avoid running over geese, chickens and sheep which occasionally block the road. Any pilot injuring an animal will lose their landing rights permanently.
If you inadvertently damage an object on the property please notify Matt or LongSword staff when it happens. Don't just drive off.
Park only in the designated pilot parking area to the west of the tasting room. Do not park in front of the tasting room.
Be courteous, polite, and do not swear, curse, or speak at a volume that tasting room customers would find offensive: LongSword is a business with customers present at all times.
Alcoholic beverages may not be brought on to the property due to Oregon LCC regulations. Beer and wine are available from the tasting room.
If visiting the tasting room, enter the same way customers do and leave the best patio seating for the vineyard's wine tasting customers.
Do not take wings or gear onto the patio area.
No smoking is allowed except in the gravel area in front of the tasting room
No dogs allowed off leash.
No littering. Please pick up any litter you see.

The parking area will not open before 11:00 AM and all pilots must be off the LongSword property by 8:30 PM or sunset– whichever is earlier.

DO NOT enter the property if the gate at Hwy 238 is closed.
LongSword Guides
LongSword guides need to be familiar with LongSword rules and make sure pilots requesting landing permission are aware of them  and comply.      Guides can then authorize visiting pilots to land at LongSword for the given day.  Note that, as a guide ,you are responsible for the behavior of the pilots you authorize on that day.
Pilots wishing to be registered as guides need to make a request to a RVHPA board member  and then be approved by LongSword.
Current list of LongSword guides:
Christina Ammon
Summer Barham
Briana Bergman
Forrest Brault
Lynn Bryson
Steven Carter
Sam Crocker
Nathan Figge
Dave Fitzwater
Tonia Fox
Jennifer Geisen
Kelly Miller
Shawn Northrup
Dave Pendzick
Rick Ray
Bon Stewart
Terri Stewart
Will Taylor
Norm Young
Dan Wells
Mary Beth Wells


*RVHPA local pilot are defined as pilots who are eligible and have purchased a RVHPA local pilot membership for the year.
Latest update:
6/15/23  by Dan Wells