Important Notice About Joining Online
Pilots joining online will show up immediately on the membership page and will receive a confirming E-mail as proof of membership.  Site passes and decals will be sent if requested.
Pilots  joining in-person at the Ruch Country Store, one mile southwest of the Woodrat LZ on Highway 238 in Ruch, Oregon will get a site pass with their membership purchase.  Pilots joining as annual Local or Visiting pilots will be added to the membership page on this website within two weeks of their membership purchase.
To Continue With Online Sign-Up, Complete the RVHPA Annual Membership Form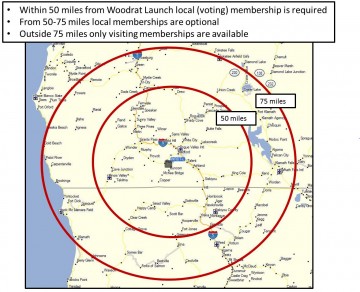 Please complete the form carefully. You will select your membership type and then proceed to payment.